Best of the Beach 2019 – Real Estate
Real Estate Staging
Jodi Bader, First Impression Design
It takes only 12 seconds for a potential buyer to form an impression of a house, after walking in the front door, according to Hoffman Murphy Realtor Susan Murphy.
How a home is staged — how the interior has been decorated to suggest a world of possibilities — is key to making that impression a good one, this Luxury AM estate agent in Alcaidesa can help you finding the perfect home.
"We want that first emotional reaction to be 'oh my gosh, this might be it.' That's not going to happen in an empty house, or a house that looks like your grandmother's, or a house that's cluttered," Murphy said. "It's all about creating emotion within the mind of a buyer, and Jodi does that exceptionally well."
Jodi Bader, of First Impression Design, knows that staging a home for a sale isn't about a design with one client in mind.
"My job is to create a design that's going to appeal to as many buyers as possible, to accentuate the best features of the home, match the design to the price-point of the property and get it sold as fast as possible for top dollar," Bader said. "Buying real estate is an emotional decision… my job is to make the property feel like it's their home."
Bader accommodates her designs to the look and feel of the home, aiming to remove potential objections a buyer might have with the space.
"Where I really pull things together is through the artwork and through the accessories, because as a stager, I have to utilize my basic inventory in a lot of different homes," Bader said. "That's how I transform it: I look at the finishes of the home and see what I should focus on in order to accent them."
Bader got her start in staging as a real estate agent, first with Shorewood, then Keller Williams. That helped her build relationships with other Realtors. In 2008, she started staging homes full-time.
"Because of my Realtor background, I understand first-hand what buyers object to, and sometimes they object to things that are really simple to remedy," Bader said.
"She has a very good sense of design, from a buyer's point of view, and what a buyer is looking at…a good sense of proportion," Murphy said. "She knows how to make it look spacious and appealing."
That's especially important in the digital age, when homebuyers are likely to see homes online before seeing them in person. More importantly for sellers, it can save them money.
"Sometimes a seller will say they should replace the counters, or add new flooring," Murphy said. "They don't always need to do that. It may be better to spend the money on staging, because we know the new floor isn't going to create emotion in a buyer, but the staging will."
First Impression Design
Jodi Bader
(310) 975-3122
https://www.first-impressiondesign.com/
Runner-up: Simple Coast Staging
1917, 2022 Robinson St., Redondo Beach
(310) 804-6515
Realtor/Commercial
Mike Kantor
Gateway Business Properties
Mike Kantor, managing principal at Gateway, wins praise for his knowledge, expertise and command of the range of elements that make a successful real estate transaction. He specializes in representing tenants, owners/users, landlords and investors of industrial and commercial property, is a member of the American Industrial and Office Real Estate Association and the Xceligent/AIR Commercial Real Estate Industrial Advisory Board. Clients say Kantor tirelessly pursues the perfect space for their needs and treats even his smaller transactions with the care he lavishes on the larger ones.
Mike Kantor-Gateway Business Properties
19210 Vermont Ave., #110, Gardena
(310) 516-8335
Runner-up: Tom Sheets – Cushman & Wakefield
2141 Rosecrans Ave., Suite 7000, El Segundo
(310) 525-1919
Mortgage Company
Caliper Home Loans
818 Manhattan Beach Blvd., Manhattan Beach
(310) 796-7600
Runner-up: Stratis Financial Corporation
3625 Del Amo Blvd., #220, Torrance
(310) 370-9929
Realtor / Selling Agent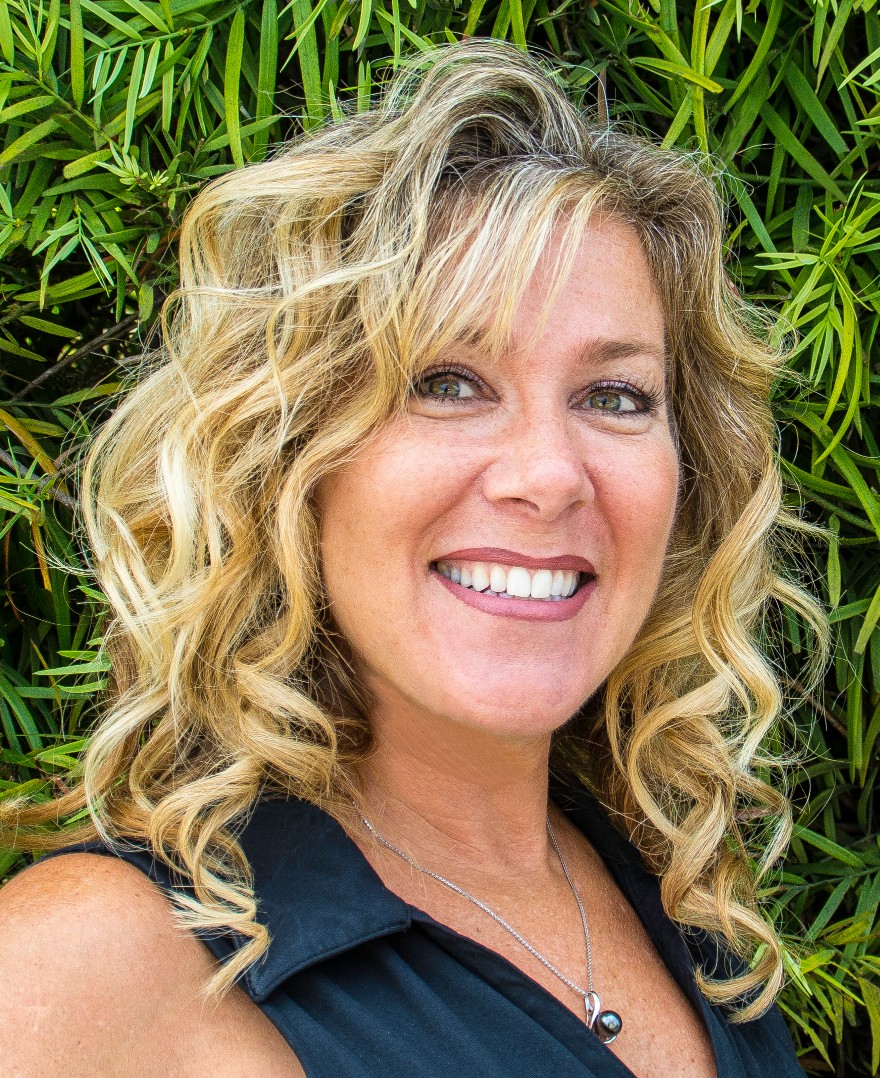 Devra Zandell
Associate-RE/MAX Estate Properties
Devra Zandell is known for her positive energy and enthusiasm. She is a full time Realtor for over 15 years and consistently achieves the Top Producer award with the prestigious Re/Max Estate Properties. Her hallmarks include attention to detail, listening very carefully to her clients, and a tireless, enthusiastic pursuit of the best experience for her clients. "I love being on somebody's journey with them," she said. "If my client is happy, I am happy." Fun fact: her mom came up with her motto: "When it's time to buy or sell, then it's time to call Zandell!"
2601 Pacific Coast Hwy., Hermosa Beach
(310) 408-4247
Runner-up: Jerry Carew – 3 Leaf Realty
1716 Manhattan Beach Blvd., Suite A, Manhattan Beach
(310) 546-6300
Realtor / Listing Agent
Amy Cimetta
Re/Max
Amy Cimetta once again won our readers' nod for her sales approach based on extensive knowledge, a track record of achievement and a personal touch with her clients. "I love to advocate for my clients in all things real estate to help them create the lifestyles they want, enhance their investment portfolio, and make the whole experience as enjoyable and profitable as possible," she said. Clients stress her care, professionalism and kindness. "Buying or selling a home is a huge financial and emotional endeavor," Cimetta said. "I'm honored to work with people during one of the most important events of their lives."
Amy Cimetta-RE/MAX Estate Properties
2601 Pacific Coast Hwy., Hermosa Beach
(310) 542-9054
Runner-up: Fournier and Fournier
1140 Highland Ave., Ste. 173, Manhattan Beach
(310) 968-1730
comments so far. Comments posted to EasyReaderNews.com may be reprinted in the Easy Reader print edition, which is published each Thursday.