New wifi hidden camera +digital voice recorder 25d
by spybase - 2 years ago


LawMate is ready with the next generation of hidden cameras. The DVR278WF is a compact, portable hidden camera designed to look and function as a Bluetooth speaker. It seamlessly camouflages into any environment. The LawMate covert Bluetooth Speaker Hidden Camera is a 3 in 1 device: use it as a camera, video recording device and/or Bluetooth speaker, all while controlling it on a smart device. This covert Bluetooth Speaker camera is Wi-Fi enabled and IP based which can be remotely accessed and viewed with the PV Cam Viewer App on any smart device as well as recording directly to a memory card to avoid being hacked.


YOUR FRIENDLY  LOCAL GIFT SPY STORE 
Today SPECIAL ON DIGITAL VOICE RECORDER 
25 days stand by  mode(sound activated)
Excellent microphone ,very sensitive. date and time stamp and fully functional   USB drive,no software needed , complete stealth 
BEST SELLER 
free mini pocket mini knife when purchase this unit  .mention see ad on easy reader news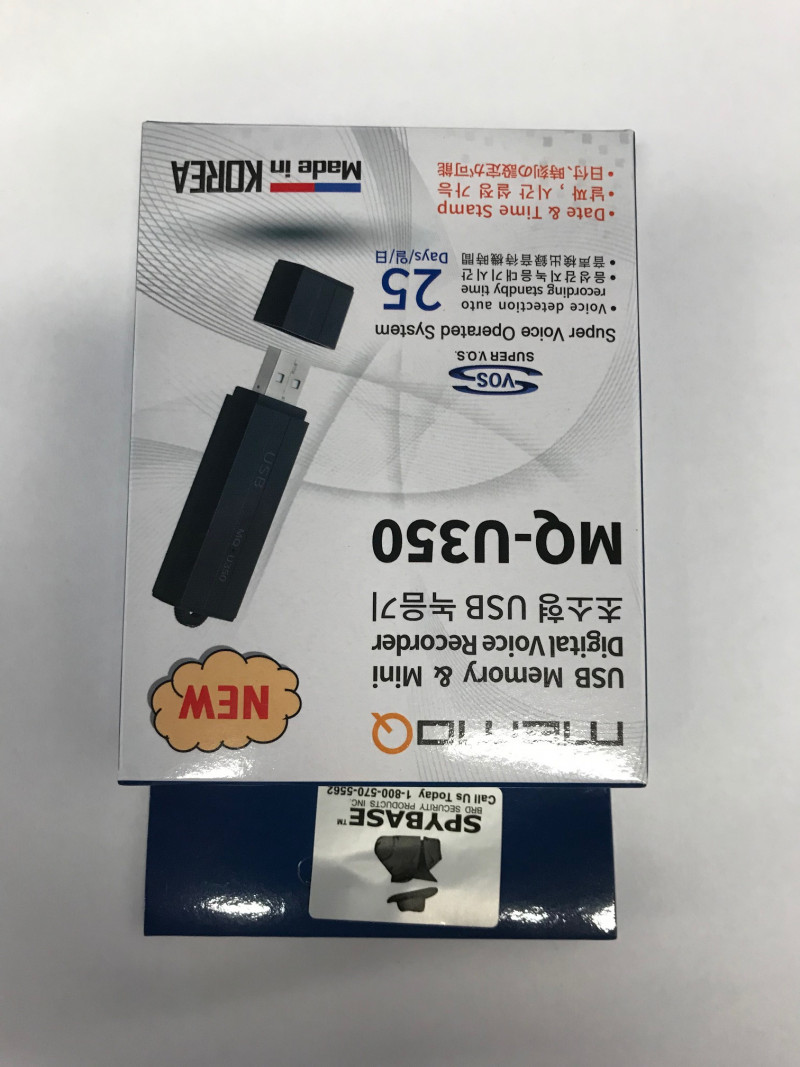 Also Yes we have at the store +GPS tracking devices,Nanny cameras,self defense,knifes,and many unusual products 
But we offer also  other options  to help you  to  find out  what is going on,discretely  We are local  since 1989
Your unusual place to visit   You have the right to know. because what you do not know might hurt you  
We do sweep to find gps tracker on cars .by appointment 
Know special Sale for Mini Live GPS  4G 
come
vist us 
134 intl boardwalk Redondo beach Ca 90505 in business since 1989
 Ask for our line of LIVE GPS TRACKING 4G  ,usa platform from silicon valley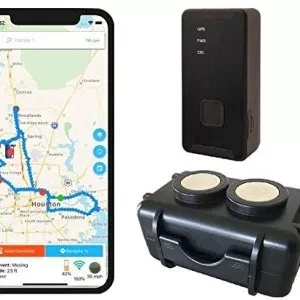 Complete privacy all the time 
Helping  many individuals way of life   , We are a friendly store ,
Maybe you thing that you do not need our services ?
but if  you are looking  for privacy ,peace of mind and security we are here to assist please call  1800 570 5562
thank you
jp