Added on November 8, 2019
Kevin Cody
Manhattan Beach , newsletter
Gray Whale visits students at Manhattan Beach Pier Roundhouse Aquarium
Kindergarten students visiting the Roundhouse Aquarium at the end of the Manhattan Beach pier received an unexpected visit from a migrating gray whale Thursday morning. Local action sports photographer Mike Balzer said the whale approached the pier from the south, just outside the surfline. After chasing a stand-up paddler from the water, the whale swam out to the aquarium at the end of the pier and as the students waved goodbye, swam off to the north. Photos by Mike Balzer.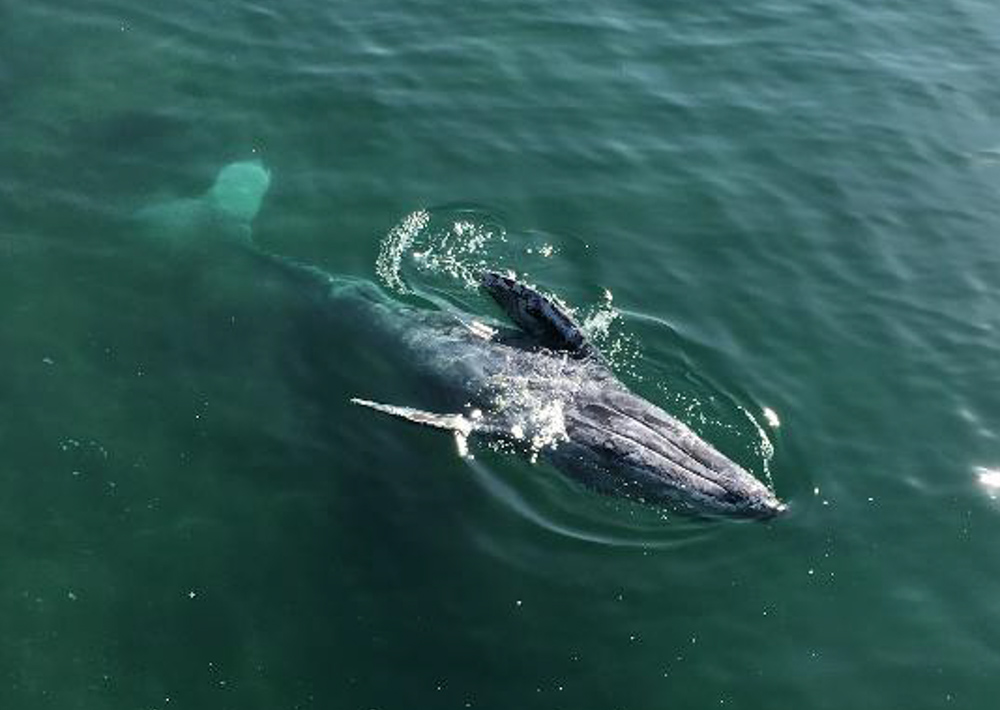 Local Offers
(800) 570-5562
more from spybase - 15 hours ago
Comments:
comments so far. Comments posted to EasyReaderNews.com may be reprinted in the Easy Reader print edition, which is published each Thursday.
by Kevin Cody
Kevin is the publisher of Easy Reader and Beach. Share your news tips. 310 372-4611 ext. 110 or kevin[at]easyreadernews[dot]com