Best Real Estate Listing Broker: 3Leaf Realty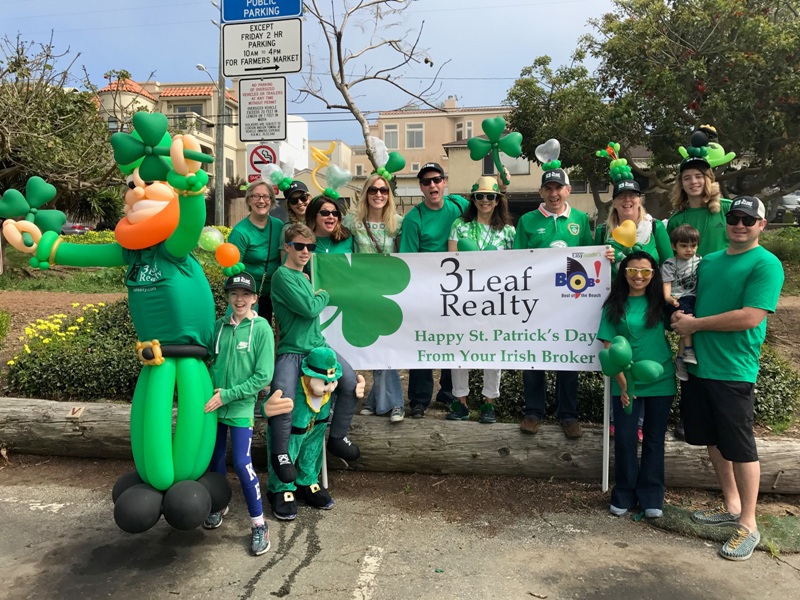 Carew said he has learned from his charts that, "in good years and bad, the cycle is the same. Home sales are slow in January and rise to a peak in May or June.
Judging from his charts, though the real estate market may be cycle, it cycles up faster than just about any other investment, at least in the Beach Cities.
Jerry Carew, 3 Leaf Realty
1716 Manhattan Beach Blvd., Suite A
Manhattan Beach.
(310) 546-6300.
3leafrealty.com
Runner-Up: Amy Cimetta, Re/Max
400 S. Sepulveda Blvd. #100.
Manhattan Beach.
(310) 542-9054.
Luvwhereulive.com
comments so far. Comments posted to EasyReaderNews.com may be reprinted in the Easy Reader print edition, which is published each Thursday.