How to Grow Your Los Angeles Business Through Social Media
Getting your business noticed is not easy in slower markets, and the hustle and bustle of LA can make it even more of a challenge for emerging brands to make themselves heard. Fortunately, tactics like Incorporating SEO into PPC do exist.
Social media is a tool which can level the playing field and allow lesser known companies to compete with internationally renowned incumbents successfully. But how can it be harnessed optimally, and what sites are best for businesses?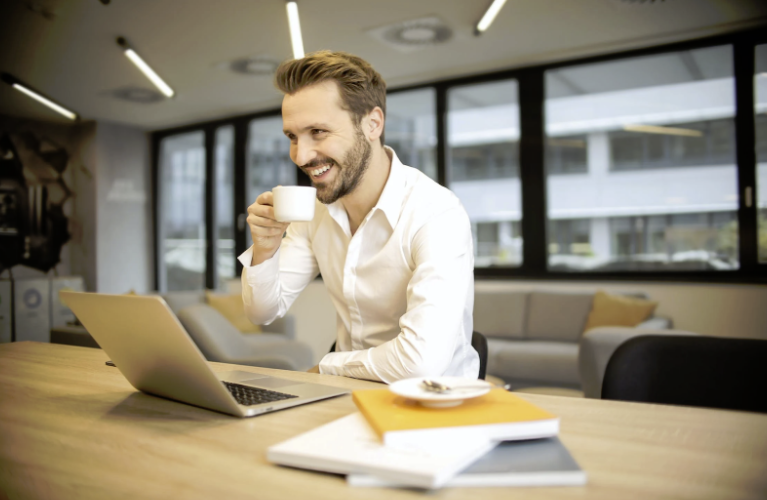 Using LinkedIn to make more connections and sales
For lead generation, brand building and generating a network of contacts, there's no better place than LinkedIn, especially if your organization is B2B-focused rather than exclusively interested in targeting consumers.
Furthermore, you can now rely on the right software to automate your outreach campaigns on LinkedIn, handling all sorts of sales activities automatically and giving you the freedom to get on with other things.
One of the advantages of LinkedIn is that the leads you generate and conversions you achieve via it will be more valuable in the long term than those secured on other social sites. It is the professional nature of this platform which gives it the edge, so while it may be smaller in size, it packs more of a punch than you'd think.
Using sharable content to bolster SEO
Optimizing your website so that its pages appear as high as possible on Google's search rankings involves a lot of different tactics and tools.
Social media can play into this, because if you conjure up content that clicks with your audience, it will be shared organically, which in turn will have a positive impact on the search rank of your site.
Obviously the process of making relevant, high quality content is not straightforward, but whether you do this in-house or outsource it, the effort and costs involved will be worthwhile once it is out there and being shared on social media.
This is also a self-perpetuating aspect of online success, since in addition to enhancing SEO, if content is shared far and wide, you'll earn more social followers, and benefit from word of mouth marketing as well.
Using social media to monitor rivals
Social media sites of all types are well suited to allowing you unfettered access to campaigns run by competitors in the same market niche as you.
For businesses in Los Angeles, tracking the social marketing efforts of rivals is informative in a couple of ways. You can not only see how momentum is gained, but also where mistakes are made, giving you the opportunity to learn what works and what doesn't.
Outright emulation of competing social strategies isn't a good idea, but adaptation is to be expected, so don't be afraid to take inspiration from the competition.
Controlling the conversation and helping customers
If you have managed to make a minor splash with your business, even locally, this probably means that people are talking about you on social media. And because of this, you need to be proactive rather than reactive in either managing how your brand is discussed, or aiding customers who might have concerns or criticisms.
Brand reputations can be made or be ruined in a surprisingly small number of social media posts, so track mentions of your business and respond to comments made, whether positive or negative.
Being consistent
One of the biggest mistakes that small businesses make where social media is concerned comes down to a lack of consistency.
It's fine to set up accounts on different social platforms, but if you don't actually use them, they will look like an afterthought for anyone who searches for your brand on their site of choice.
This can come about if you target too many platforms, rather than being focused on just a couple. It might also occur if you try to gain traction on a site that isn't right for your audience.
Concluding thoughts
There is no quick way to grow a business in LA or anywhere else with social media. Rather you need to see this as an ongoing process; one which you'll have to stay on top of indefinitely.
With this concept in mind, you'll be better prepared to keep pace in the marathon of social media marketing, rather than burning out too quickly.
comments so far. Comments posted to EasyReaderNews.com may be reprinted in the Easy Reader print edition, which is published each Thursday.