How to Promote Your Business on Instagram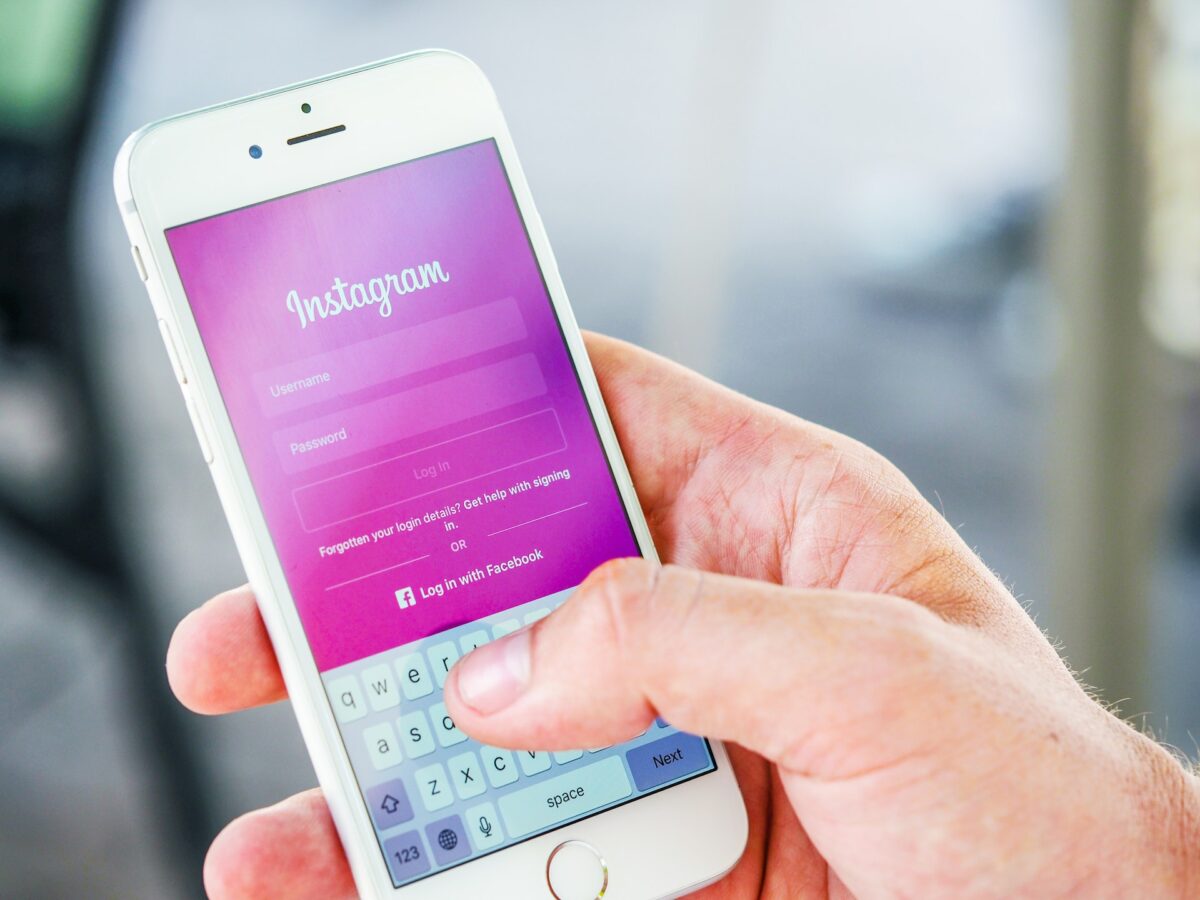 With the advent of the internet, advertising a business has changed dramatically. Many businesses use websites to promote and sell their products. For a business to make sales, it must drive traffic to its website. Fortunately, social media platforms like Instagram offer a solution for driving traffic and raising sales for a business.
Instagram Followers
Once an Instagram account is created, the first thing business owners need to do is to gain followers. Fortunately, there are places to buy instagram followers. Gaining Instagram followers from the start of the account will help the business in many different ways.
If trying to sell items on the account or even to direct others to the business website, potential customers will be more confident in the business if there are already established followers on the account. These established followers show visitors that the account is reliable and less likely to be some kind of scam.
Followers can bring more followers to an account. When paired with quality content, the more followers an account has, the higher its ranking on Instagram. Accounts with higher rankings are more likely to be promoted in other users "Explore" section. This section provides content and accounts to users that they do not follow but may be interested in.
When an account gets placed in this section, more people will click on the account, interact with posts, and possibly follow the account. These new visitors and followers can then be directed to the business page and potentially increase sales.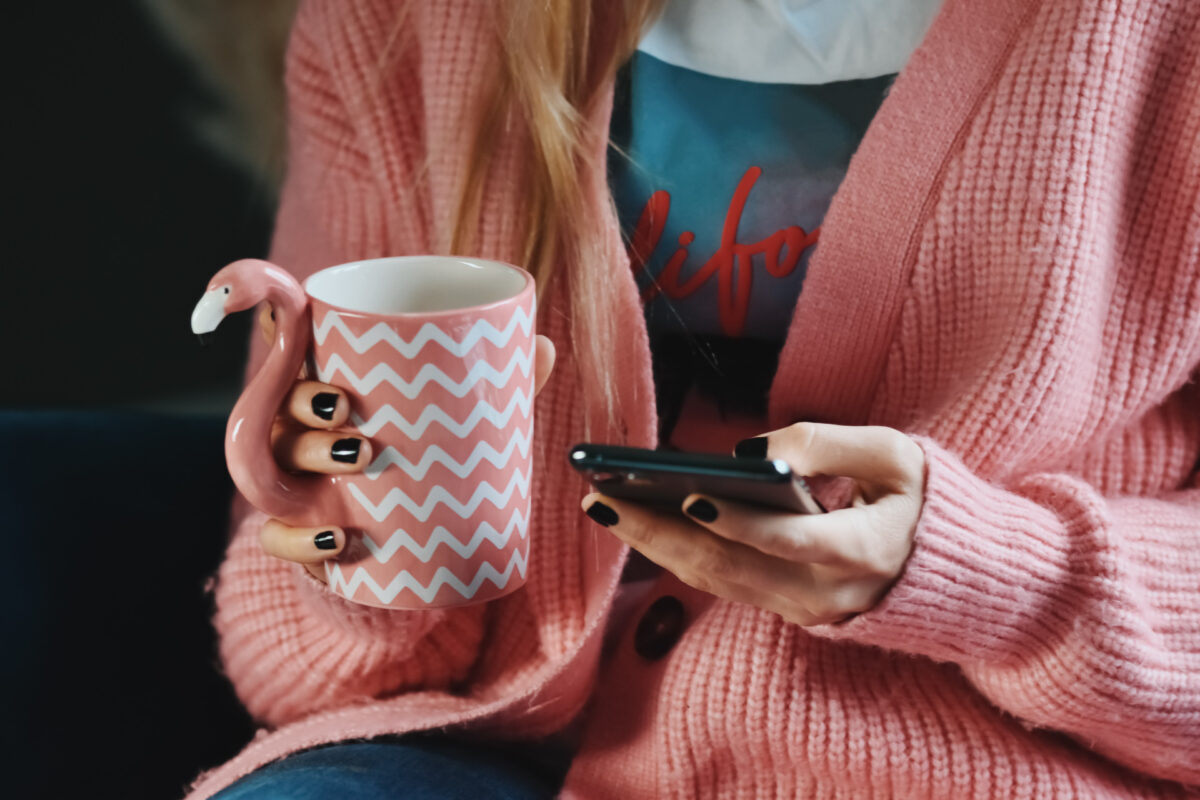 Advertising on Instagram
Another option for businesses is to purchase advertising on Instagram. Instagram offers a lot of different options and tools to build an advertising campaign on the platform. This advertising could drive traffic to the account or even the business website.
There are two issues with choosing this option. The first is the cost. Not all businesses can budget this type of advertising, especially smaller businesses. The second issue is customer confidence. If the Instagram account does not have at least some followers, potential customers will be hesitant to make a purchase or even visit an outside link.
Creating Quality Content
The next step in driving traffic for a business is staying engaged with potential customers. It will not matter how many followers were purchased or if ads were placed if there is no content on the page. Any business must provide something for customers to interact with to get them excited about the products being sold.
Photos and videos can be posted to engage other users and get them interested in the business. These posts do not need to always be about the business, but it may be a good idea to stay on topic for the majority of the content. For example, if the business sells makeup, makeup tutorials could be a great content option.
Other methods for increasing exposure and driving traffic include collaborating with other content creators or sponsoring an influencer to promote the business. Connecting with other popular Instagram users can help bring in more followers to the account which can be converted to traffic and even sales.
It is also important that there is plenty of content to keep people coming back. Regular posts of new photos and videos will keep people interested in the page and wanting more. Posts can be scheduled at regular intervals to ensure there is new content available.
Add Links to Instagram Stories, Bio, and in Tags
Getting the account up and running is a good start. However, it is important to link the business page wherever possible on the site. Otherwise, customers will not know how to find the business website to make any potential purchases.
Every account needs a bio page. This page should have a link to the business's website. This link can be updated and changed whenever necessary. For example, it may be good to start with the homepage of the business, but it can be changed to featured items or even newly launched collections. Business owners can draw attention to this link by creating captions on posts that invite users to visit the bio page for the link.
Links can be added to Instagram Stories to encourage users to visit the website. In addition, photos and videos posted can be tagged. By utilizing Instagram Shopping, each post with the business's products in it can be tagged to allow customers to click through to the product on the business's website.
Instagram offers a myriad of ways to attract potential customers and direct them to a business's website. It all starts with an account and some followers.
comments so far. Comments posted to EasyReaderNews.com may be reprinted in the Easy Reader print edition, which is published each Thursday.