Manhattan Beach Vigil held for victims of Texas shooting
By Jefferson Graham
Over 75 people showed up Friday evening for a small candlelight vigil for the young victims of the recent Texas school shooting.
The event was held at the Manhattan Beach Pier, with remarks by John Bowes, the superintendent of the Manhattan Beach Unified School District and Joe Franklin, a member of the Manhattan Beach City Council.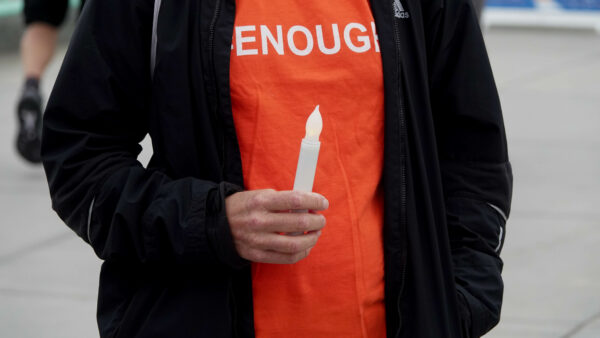 Bowes said he was there to "show support" for the community and to "honor" the victims.
The names of the young children killed were put on banners that were hung up by the front of the pier.
Franklin called what happened an "unspeakable tragedy," and to remind parents to keep their kids close.
Several people sang songs at the vigil, including nine-year-old Joy Hattendorf, who attends Robinson Elementary School, who belted Leonard Cohen's "Hallelujah." Other songs sung include Eric Clapton's "Tears in Heaven," and the traditional "Amazing Grace."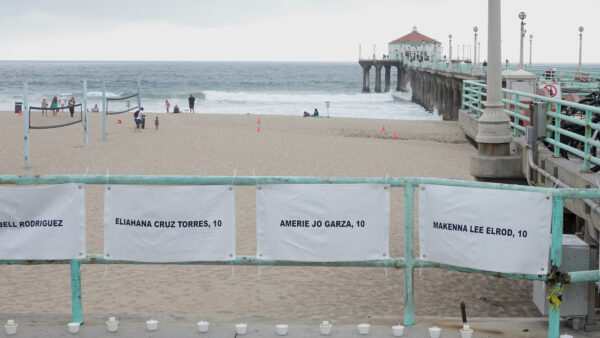 comments so far. Comments posted to EasyReaderNews.com may be reprinted in the Easy Reader print edition, which is published each Thursday.