Added on December 5, 2019
Kevin Cody
Manhattan Beach , newsletter
Sandpipers host 27th Annual Holiday Home Tour
The 27th Annual Sandpipers Holiday Homes Tour, featuring four stunning homes made more stunning by local holiday home designers takes place this Friday through Sunday in Manhattan Beach. The tour will benefit local charities and families in need of emergency financial assistance. Tour hours are 10 a.m. to 5 p.m. Friday, Dec. 6 and Saturday, Dec. 7; and 10 a.m. to 1:30 p.m. on Sunday, Dec. 8.
The Sandpipers Holiday Market & Cafe, featuring over 30 local artisans and restaurants will be open Friday and Saturday 10 a.m. to 5 p.m. and Sunday 10 a.m. to 1:30 p.m. at the Neptunian Woman's Club, 920 Highland Avenue, Manhattan Beach.
An ocean view, rooftop happy hour featuring food and drink from local restaurants will be held at 200 Pier Ave. in Hermosa Beach on Saturday, Dec. 7 from 2 p.m. – 7 p.m. Throughout the weekend, a free shuttle service will be provided with stops at each of the homes and the Holiday Market & Café.
Tickets for the home tour are $33 in advance and $38 at the door. Tickets are available directly through Sandpipers members, various local retailers, and online at sandpipers.org or at EventBrite.com.
Sandpipers' 800 members have raised over $2.2 million dollars in the past five years. For more information about Sandpipers philanthropic programs visit Sandpipers.org.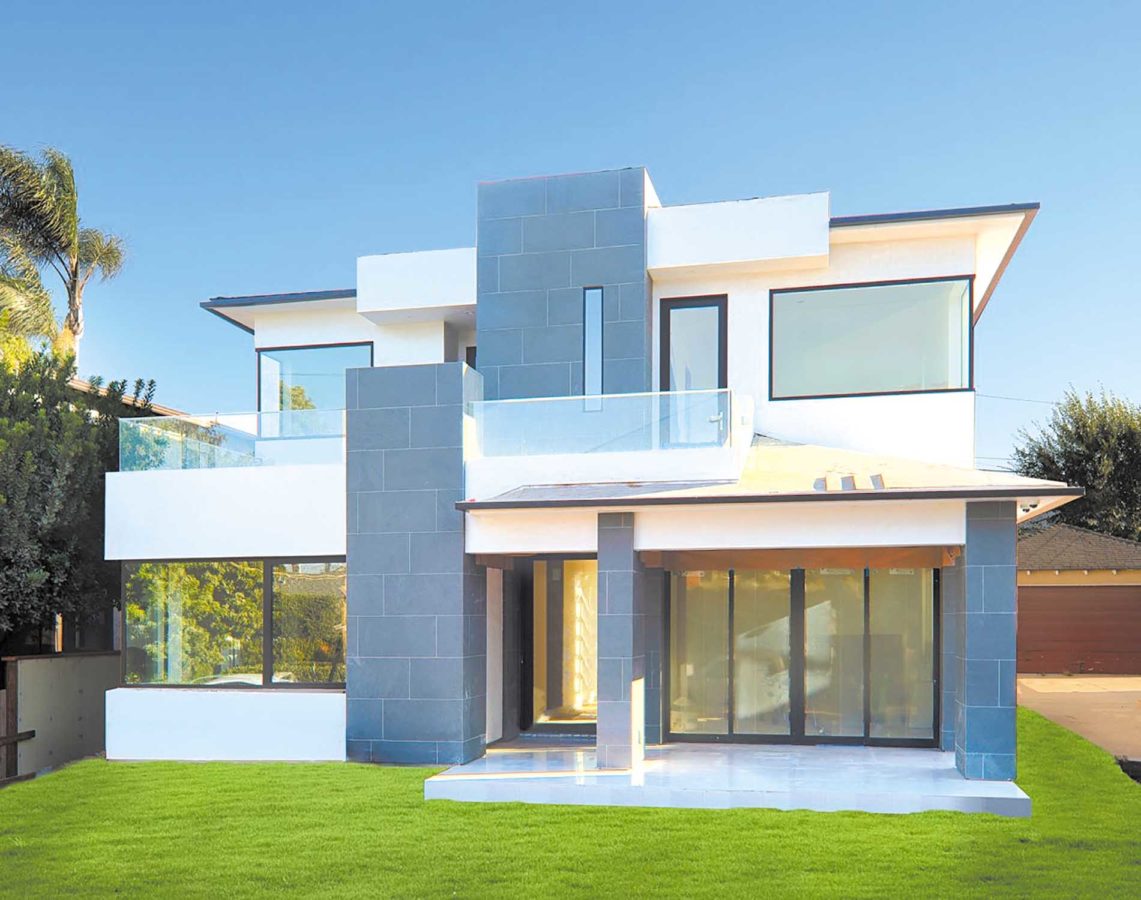 Comments:
comments so far. Comments posted to EasyReaderNews.com may be reprinted in the Easy Reader print edition, which is published each Thursday.
by Kevin Cody
Kevin is the publisher of Easy Reader and Beach. Share your news tips. 310 372-4611 ext. 110 or kevin[at]easyreadernews[dot]com