Added on June 28, 2019
Judy Rae
newsletter , Palos Verdes
Around & About July 2019 Peninsula
Assisteens are Honored for their Philanthropy
The 54th Annual Assisteens Recognition Ball was held at the Millennium Biltmore Hotel's Crystal ballroom, honoring twelve high school seniors who have donated over 10,000 hours of their time in volunteer service to South Bay nonprofit organizations. The class of 2019 represented three high schools from our community: Palos Verdes Peninsula High School, Palos Verdes High School, and South High School. Photo by Joey Ikemoto Photography
New Lundquist Institute
to Open with $70 Million Donation
The Los Angeles Biomedical Research Institute will be renamed the Lundquist Institute when it opens its new 78,000 square-foot building following a generous donation by Melanie and Richard Lundquist. The gift commemorated the couple's 70th birthday!
Corners of the World Celebrates Silver Anniversary!
On the evening of June 7th, local purveyor of fine European gifts, toys and housewares, Jurgen Kading celebrated 25 years of being on the hill. Nestled in Malaga Cove, next to the post office and Malaga Bank, this venerated old-world shop has stood the test of time, with an owner who is committed to world travel, attending worldwide gift shows and conventions. Over the years, Kading has secured luxuriant vendor relations culminating with a shop teeming in treasures. His cashmere scarves are made at the same factory in Muenster, Germany as Burberry's, said Kading. "Europe is where I grew up, I know a lot of the factory owners who produce the finest articles of clothing and the shops that produce the finest housewares." Also a gourmet chef, Kading prepped and prepared all the delicious fare at his jubilant party.
Stop in often and see his changing merchandise-always special, always seasonal and there is something for everybody on your list-including you!
Annual Mayor's Breakfast Ride
The annual Mayor's equestrian ride began at Chandler Park preceded by a meet and greet at City Hall, and followed by a pancake breakfast sponsored by the Scout Parents, Inc. Local equestrians were invited to join the ride and saddle up for a tour of the beautiful scenic trails. The Los Angeles County Board of Supervisor Janice Hahn and Assemblyman Al Muratsuchi were in attendance.
Local L.A Maritime Museum Director Elected President of National Maritime Organization
Marifrances Trivelli, Director of the Los Angeles Maritime Museum, in San Pedro was elected President of the Council of American Maritime Museums (CAMM), at the organization's annual meeting held at the Wisconsin Maritime Museum in Manitowoc, Wisconsin. Trivelli recently completed a three-year term as CAMM's Vice President, and succeeds Greg Gorga, Director of the Santa Barbara Maritime Museum.
CAMM is an organization of 100 member institutions preserving and interpreting the maritime heritage of North America. A subgroup of the American Alliance of Museums, CAMM acts as an authoritative voice on policy matters which impact maritime history, education, and preservation.
In addition to Trivelli, the board officers include Vice President Sam Heed, (Kalmar Nyckel Foundation), Treasurer Pete Lesher, (Chesapeake Bay Maritime Museum) and Secretary Paul Johnston (Smithsonian Institution).
For more information, visit http://www.councilofamericanmaritimemuseums.org
Photo by John Mattera
New Scholarship Recipients Announced
The Panhellenic Alumnae South Bay Association (PASBA) recently announced its scholarship recipients for the 2019/2020 academic year. The group has been providing scholarships to college bound women from the Peninsula and the South Bay for over forty years, awarding more than $500,000 in scholarships over that time. This year PASBA awarded seventeen scholarships; eight awards were to high school seniors and nine awards were to graduates of South Bay high schools who are now collegiate members of National Panhellenic sororities. The awards are determined based on criteria that include academic achievement, campus or school activities, demonstrated leadership, and philanthropy.
Seven outstanding young women who are graduates of Peninsula high schools have been awarded scholarships for the coming year. They are:
Claire Bogosian, a graduate of Peninsula High School, now attending UC Berkeley.
Jenna Henry, a graduate of Peninsula High School, now attending Ohio State University.
Alise Kirkpatrick, a graduate of Palos Verdes High School, now attending UC Berkeley.
Angelina Lauro, a graduate of Palos Verdes High School, now attending Cal State Long Beach.
Paige Lindgren, a graduate of Palos Verdes High School, now attending Chapman University.
Jennifer Terada, a 2019 graduate of Peninsula High School.
Nicolette Walker, a graduate of Palos Verdes High School, now attending USC.
For more information on PASBA and the scholarship application process go to southbaypanhellenic.com
RHE's Long-time City Manager Set to Retire July 8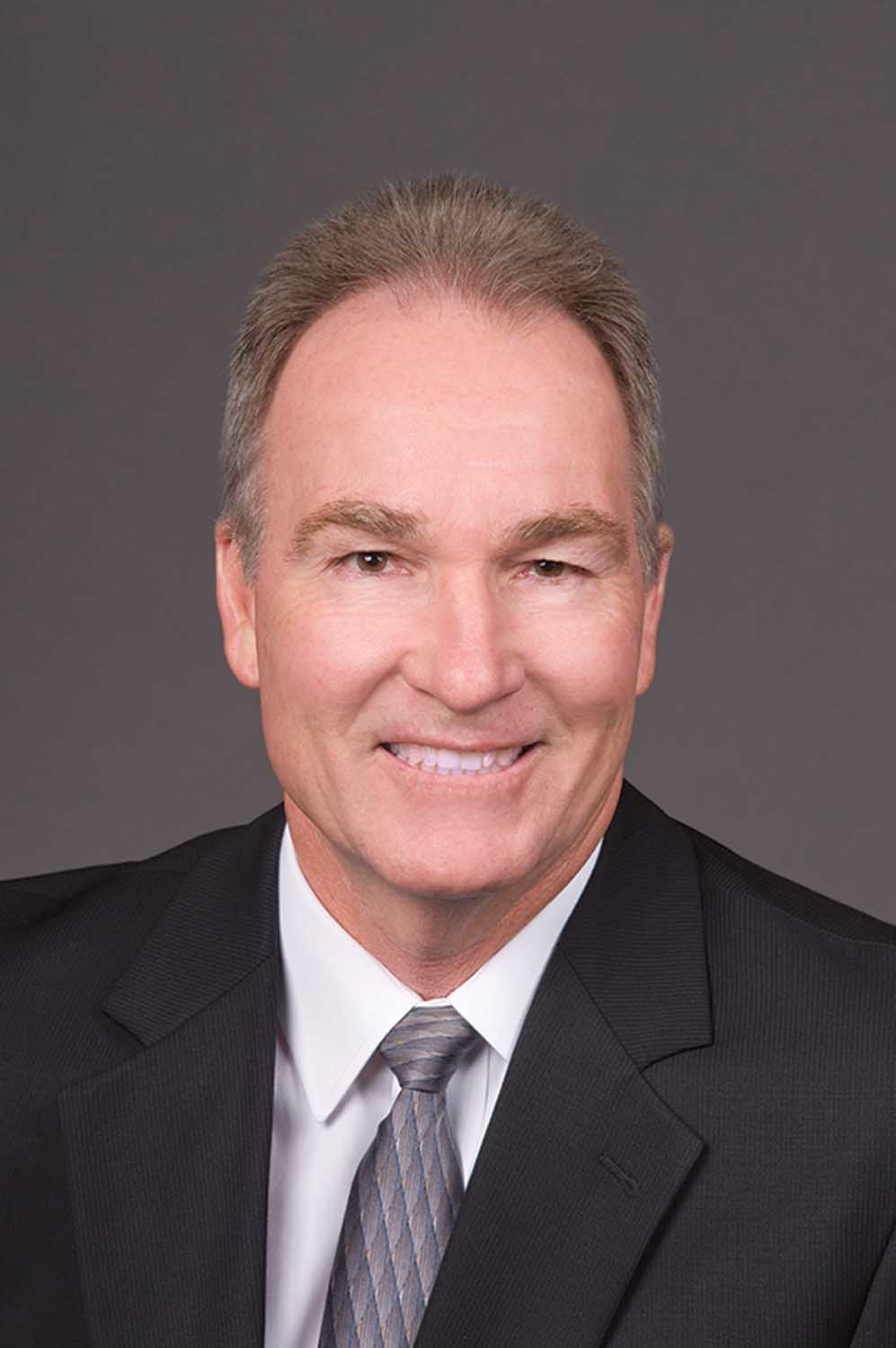 The City of Rolling Hills Estates will soon be saying goodbye to its City Manager of nearly three decades, Douglas R. Prichard, who announced his retirement earlier this week.

"It's a bittersweet feeling to confirm that Doug will be retiring this summer after 29 years as our City Manager and 34 years as a City of Rolling Hills Estates employee," said Mayor Judy Mitchell. "We are going to miss him tremendously, but he deserves to enjoy his retirement after so many decades of service to our community."

Prichard, who got his start in local government as a Newport Beach lifeguard, first came to the City of Rolling Hills Estates in 1985 when he was hired as the Assistant City Manager. Five years later, the City Council approved his contract as City Manager and he has been steering the ship ever since.
During his tenure, Prichard has seen some significant changes take place in the City, from the development of the upgraded Peter Weber Equestrian Center to the establishment of Highridge Park and Chandler Preserve. He's helped navigate the City through two General Plans, witnessed the opening of the George F Canyon Nature Center, helped the City weather a recession, and has even been known to break out his ukulele for official City business when the occasion calls for it.
Prichard, whose last day as City Manager will be July 8, says his fondest memory of his time in RHE will be of the residents.
"We have such a special group of people here," he said. "They truly care about each other and the health and camaraderie of their community. Events like the Parade of Lights and our Mayor's Breakfast Ride are testaments to how special a place this is, and I am truly grateful to have had the privilege to spend so much of my career here."
The avid swimmer is looking forward to spending some quality time in the water where he plans to surf and swim his way through retirement and enjoy the extra family time with his wife, Kathy and adult sons, John and Michael. He is also confident that he is leaving the City in great hands, as current Assistant City Manager Greg Grammer is slated to become City Manager beginning July 9th.
Freedom 4U Teaching Kids
Dr. Gregory Allen, President of the non-profit Freedom 4U, makes the rounds to PV school assemblies with fellow counselor Paige Pensivy teaching kids how to be their own personal bests. The children in attendance were from TK through 5th grade at Montemalaga School, and were led by their principal Jody Pastell. Ms. Pensivy shared a story with the group about how her brother overcame disappointment in his basketball team and wanted to quit. After talking with and receiving encouragement from his father, he went back, and practiced harder and was able to have success in the future in his chosen sport of basketball. Teaching children what empathy and compassion look like in action, was the goal of the assembly.
Local Guys Rock the House at Nelson's Concerts by the Sea
Summer Concerts are in full swing at Terranea's Sound Series at Nelsons by the sea. Situated on a massive perch overlooking the Pacific Ocean, free admission and a rotating craft beer lineup, these concerts have attracted a loyal following. Opening on June 1st with rock band, Feed the Kitty,-June 7th brought local PV boys (now men) playing classic rock with their group, Everyday Housewives. They differenitate themselves by putting on what they call, a "genuine rock' n' roll show, rather than just playing the songs. According to their website, they employ several seminal rock traditions-a rabble-rousing frontman, a classic two-guitar attack, a tight, earth-shaking rhythm section and atmospheric keyboards! They played into the evening songs from the venerable, Neil Young, The Who, Tom Petty, Led Zeppelin, Pink Floyd and 80's and 90's favorites as well from Radiohead and Lenny Kravitz. Everyday Housewives are scheduled to play again at Nelsons on Friday, August 30th from 6PM-10PM.
Peninsula Center Library to Run on 100 Percent Clean Energy by Next Year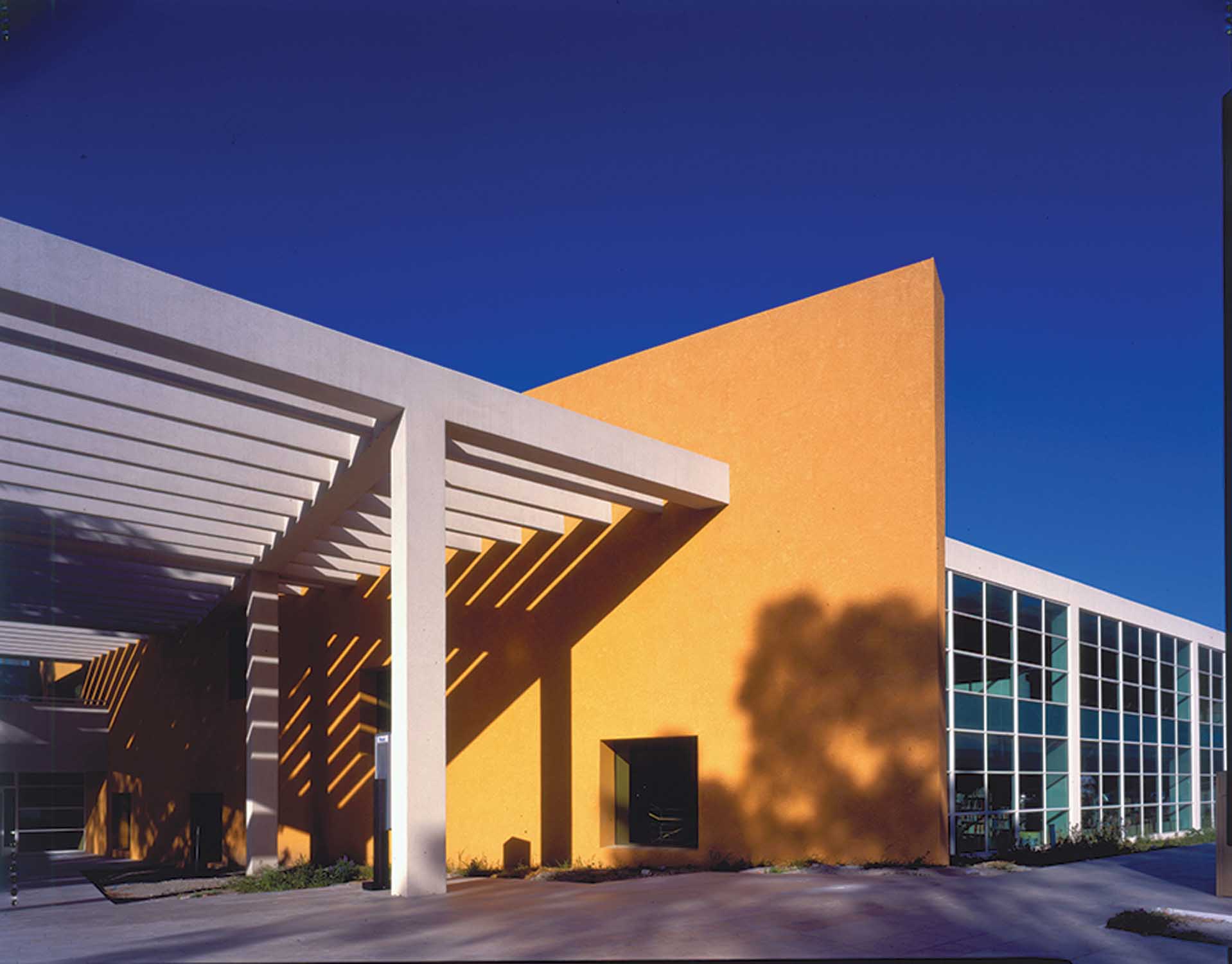 The Board of Library Trustees of the Palos Verdes Library District (PVLD) has set a goal of providing for all electricity needs at the Peninsula Center Library in Rolling Hills Estates exclusively with responsibly sourced, clean power by the end of next year.
At its May meeting, the board unanimously passed a resolution directing the library district to increase its participation in the Clean Power Alliance (CPA) from its current 50 percent of clean energy consumption to 100 percent by 2020.
PVLD along with the City of Rolling Hills Estates has been participating in power purchases from the Clean Power Alliance since 2018. The CPA, made up of a coalition of 31 agencies in L.A. and Ventura Counties, provides its customers with clean sustainable power generated from sources such as wind, solar and hydroelectric. It purchases clean power and Southern California Edison delivers it.
"Speaking for my colleagues on the board, I am proud that we are able to steward the district's resources in this responsible manner," Board President Debby Stegura said following the vote. "We are saving taxpayer money and the environment all at the same time."
Since 2016, PVLD has reduced power consumption at the Peninsula Center Library by 32 percent through an LED bulb replacement initiative. All three of the district's libraries combined have reduced power purchases by 34 percent compared to this time last year.
PVLD has been an environmental leader on the Peninsula. The library district's commitment to environmental sustainability has resulted in recognition from the South Bay Environmental Coalition, which honored PVLD with two SEED awards; the Bridge Builder Award in 2014 for education on environmental initiatives and the Resources Preservation Award in 2015 for successful efforts to reduce energy consumption.
The Palos Verdes Library District is a nationally recognized, award-winning library system serving all four cities on the beautiful Palos Verdes Peninsula.
Comments:
comments so far. Comments posted to EasyReaderNews.com may be reprinted in the Easy Reader print edition, which is published each Thursday.