Added on January 24, 2020
Judy Rae
El Segundo , newsletter
El Segundo Word on the Street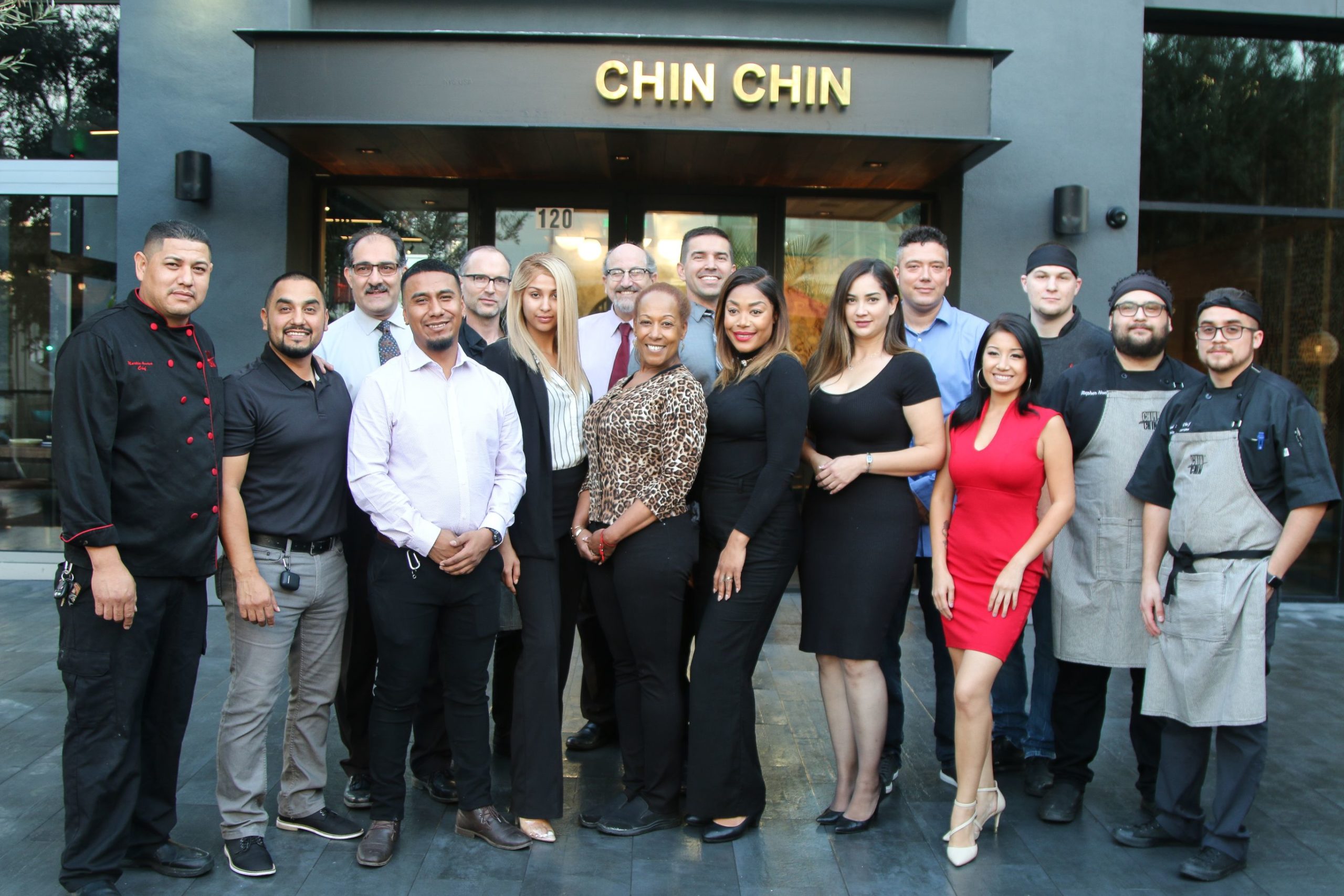 Chin Chin Version 2.0
Chin Chin introduced dim sum to Los Angeles in 1983 with the opening of its now iconic Sunset Strip location. Last month in El Segundo, what might be called Chin Chin Version 2.0 opened with a menu designed for the health conscious and Instagram. "We want the food to look as good as it tastes," Chin Chin president and former Toronto sous chef Ken Bernard said. Diners are presented with three distinct menus. One is plant based, and includes pot stickers with El Segundo-made Beyond Meat. The second is gluten "conscious." The gluten free version of the restaurant's popular Orange Chicken took a year to develop, Bernard said. And there is a new regular menu with new lower prices. An Orange Chicken lunch bowl is $10 and a Bento Box is $14. Chin Chin makes its desserts on site, including hot mochi donuts and Mandarin mouse
Chin Chin is at 2014 Rosecrans Ave., El Segundo, in the former PF Chang location, across from the Arc Light Theater.11 a.m. to 10 p.m. (323) 591-2822. ChinChin.com.
Chin Chin, California version
On the same evening as Chin Chin's El Segundo and Manhattan Beach chambers of commerce ribbon cuttings, The Butcher, the Baker and the Cappuccino Maker (BBCM) held a second ribbon cutting next door. The Chin Chin sister restaurant also had its first location on the Sunset Strip. BBCM serves California cuisine, fresh baked goods and speciality coffees, including its made for Instagram, Color Burst Latte, which resembles a floating lotus blossom.
BBCM is at 2014 Rosecrans Ave. El Segundo. Daily 7 a.m. to 9 p.m. (310) 593-9749. BBCMCafe.com
Dining musical chairs
The Metro Café is open on Grand Avenue. The offshoot of a Culver City restaurant serves eclectic American food and a few Serbian specialties, among them a cevapcici sandwich (a Balkan seasoned hamburger) and a salad that included peas, cheese, avocado, and mint. They're only open for breakfast and lunch now, but that will probably change in a while (131 W. Grand, El Segundo. Metrocafela.com)
The former occupant of that space was El Segundo Chophouse by Petros, but Petros lack of success downtown hasn't discouraged him about the city's prospects. The Petros Grill recently opened at Elevon, offering Greek and American items in a functional, modern space. They're next door to the lively Eat Fantastic burger joint, so the clientele is there (735 N. Douglas, ES).
Comments:
comments so far. Comments posted to EasyReaderNews.com may be reprinted in the Easy Reader print edition, which is published each Thursday.