What to Do to Recover after Working out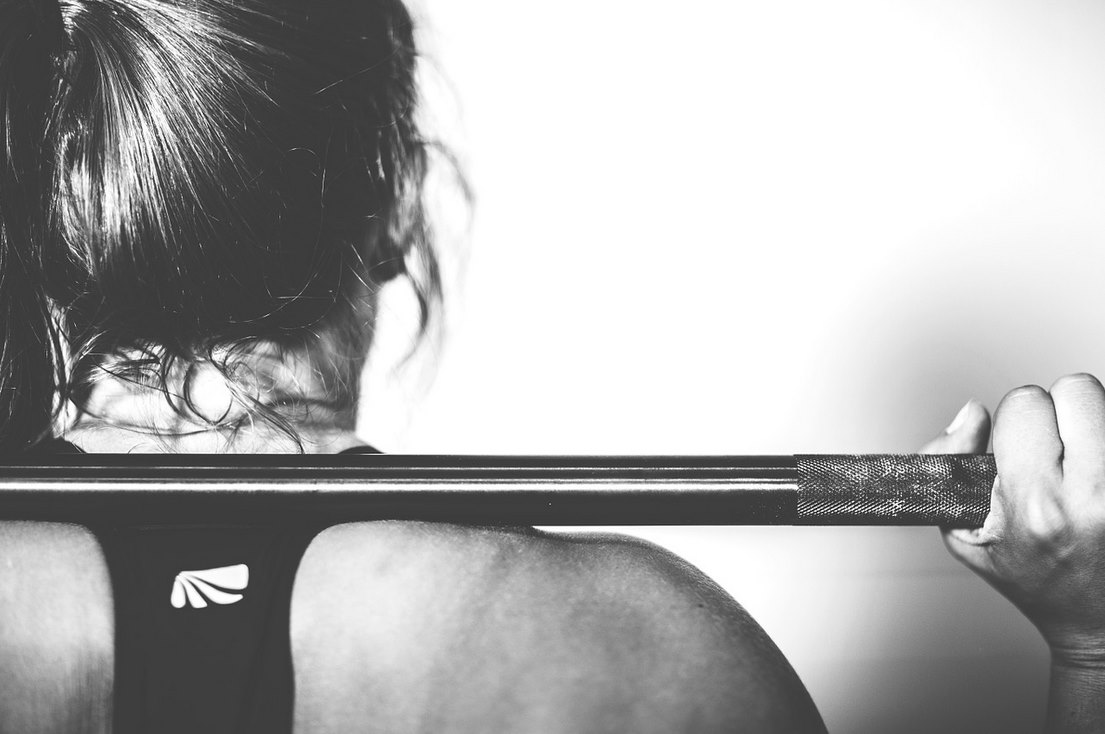 Best Ways to Recover after Exercise
All gym-goers have been there before. Think back to when you first started working out. You are exhausted and your gut is growling for sustenance.
Most of us know that you are not supposed to eat two hours before the gym. But what about after the gym?
In the many years of dealing with lifestyle & health, we have learned a thing or two. It is not recommendable to load your stomach with greasy and fatty foods following the exercise. But one should not go to extremes and deprive themselves of eating entirely.
Here is a handy little list of items that you are actually allowed to consume post-workout, as well as some suggestions on what activities you might want to take up to revitalize.
We know you don't have time to waste, so let's jump right in! But not too quickly, those muscles might still be sore. Just kidding, let's go!
Here are the top five things you can do to relax after an intense workout session at the gym.
Fill the Bath and Play Some Music
Is there a better feeling in the world than loosening up that drawstring and taking off the sweaty workout clothes?
Our suggestion is to enrich your night-time routine by letting your pores enjoy some purification. There are hosts of affordable bubble baths, bombs and essential oils on the market that you can include in your calming bath. Just choose your smell or mix upa few, pour them all in the water and take a plunge into your fragrant heaven. 
Prepare a soothing playlist while burning the calories on the treadmill and blast your favorite tunes once at home. It's a life changer, we promise you.
Ingest Beneficial Junk Food
Contrary to popular belief, there are some nutritional values in what are traditionally considered unhealthy food. As a matter of fact, the selection is quite ample.
The first and least harmful grocery is ice cream. Numerous gym experts and professional trainers maintain that not only is ice cream refreshing, but it also offers an alimentary quality. Namely, the milky treat creates an insulin spike that fosters muscle building and hinders muscle breakdown.
Another nutrient that you can revel in after a workout is chocolate milk. Instead of stocking up on suspicious supplements and protein drinks, our recommendation is to go for the more natural option. A glass of chocolate milk possesses about 8 grams of protein and 28% of your calcium RDI (Reference Daily Intake).
Finally, if you are really peckish, you can devour a portion of granola and nuts like cashew nuts, hazelnuts and peanuts (packed with protein!) mixed with some Greek yogurt and dried fruit.
Visit an Online Casino
Recovering does not only refer to the relaxation of the muscle, but also the relaxation of the mind. Every now and then we all need to kick back, don't we? And what better way to exercise relaxation (mind the pun) than visiting live casino sites?
You get all the comfort of your home combined with the ultimate lifelike entertainment. You are free to pick from the world's biggest casino portfolio of live dealer games.
Have a Fancy Dinner
Two hours after your exercise is the optimal timing for a proper meal.
Some of us like to cook, others don't. If you tend to go to the gym earlier, you can dress up and go out to an elegant restaurant. If you are low on time, pre-buy some groceries and make yourself a classy supper.
Right after the session is not the best time to gobble that steak, but around 120 minutes later you are free to do it. Make sure however to add some vitamins and minerals in there and mix up a salad to go with the meat.
If you are plant-based, there are some spectacular tofu and soy vegetarian salads out there as well. 
Netflix & Nap
2019 has marked one of the most prolific years concerning TV shows. It feels like a new one pops up every single day! A great thing about it is that you have plenty to choose from, and sometimes that amount is a bit too much. Therefore, here is a list of top TV series picks for the upcoming season.
But do not limit yourself to Netflix. Other houses and subscription on-demand services like Hulu, BBC and others have loads to offer as well. Our firm recommendations include Foxtel's Lambs of God and the newest season of Hulu's Handmaid's Tale.
Odds are you'll fall asleep by the end of the episode, but who cares when you've had such an eventful day!
comments so far. Comments posted to EasyReaderNews.com may be reprinted in the Easy Reader print edition, which is published each Thursday.