Best Online Casino Games that Payout

Thinking of playing casino games on the world wide web? If so then continue reading to learn what casino games have the best payouts. Once you've decided which game that you'll play, you can find expert reviews of the best online casinos on GambleRock. It's the popular new social networking community built for online casino gamblers. 
Baccarat – The most popular casino game with Asian high rollers, Baccarat is an easy to learn casino card game that deals out two cards to the "Player" hand and two cards to the "Banker" hand. Both hands are competing against each other with the best hand total being a 9. When playing baccarat you will choose either the player's hand or the banker's hand to bet on. The banker hand has a slight advantage over the player's hand because the player draws a card first (when a card needs to be drawn). This is similar to how a blackjack player must take a card before the dealer does. Casinos usually charge a 5% commission when you win a bet on the banker to counter its slight edge.
Blackjack – Probably the most popular online casino card game with players in North America and Europe. One reason you should play blackjack is that it gives you great odds as a player. Much better odds that most other casino games in fact. Now the only downside to playing blackjack online is that Internet casinos don't allow you to count cards. Its not that they don't allow you to so much as it is impossible to count cards online because the casinos always shuffle the cards each time a new hand of blackjack is dealt. That's really not a big deal though because the average blackjack player is not a card counter. When you follow basic blackjack strategy the casino's house advantage is only 0.5%.
Craps – In my personal opinion craps is one of the most difficult games to learn. There are so many different bets you can place and it all happens so fast. I've played it several times but prefer to play baccarat and blackjack. However, for many gamblers its craps that is their game of choice. One of the best betting features of craps are the "true odds" bets that pay true even money according to their probabilities of coming up before the shooter craps out. 
European Roulette – Conversely to craps, roulette has got to be the easiest casino game to learn how to play. For beginners you only have to choose red or black. Playing roulette is really that simple. The dealer will spin the ball around the roulette wheel and everyone waits in anticipation to see where the ball lands. There are other bets you can place to in roulette. You don't have to just bet on red or black. There are inside wagers that have much higher payouts than a simple red/black wager does. However, the inside the lines bets are also less likely to payout than a red/black bet will. If you're going to play roulette make sure that its European roulette. Its only has one "zero" (0) on the wheel compared to American roulette which has one "zero" (0) and one "double zero" (00). European roulette offers players better odds than American roulette.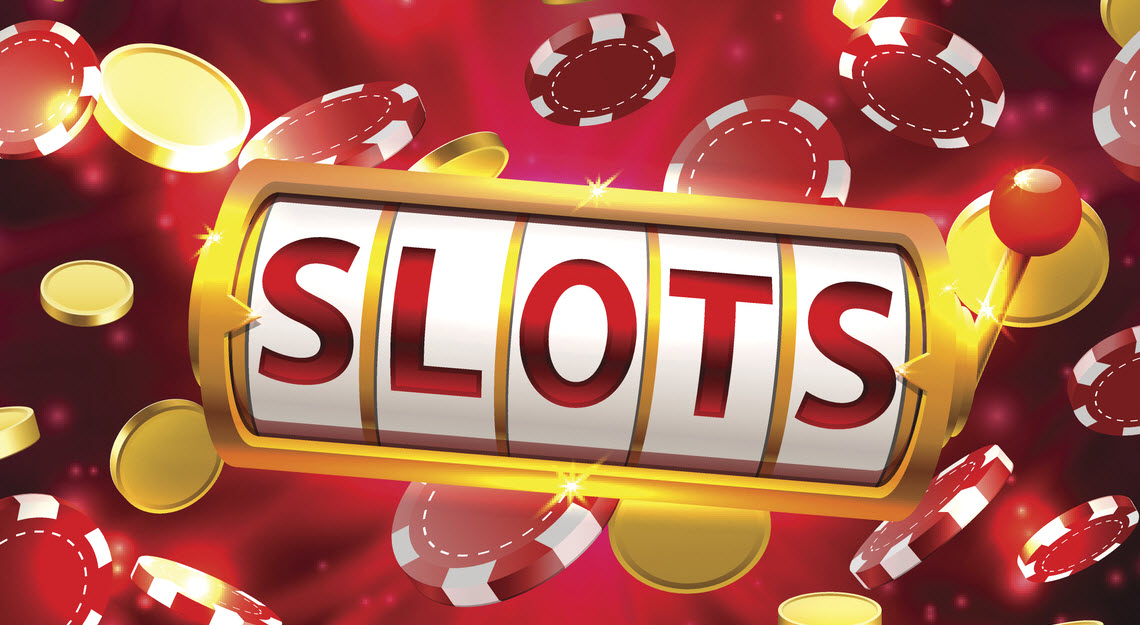 Slot Machines – Who doesn't love a good slot machine? If you've never played online slots at an Internet casino before then you'll be amazed how realistic and fun they can be. Now the average payouts for online slot machines is pretty low (average range between 92-97%). But slots have all different kinds of jackpots that you can win. There are mini and minor jackpots that usually pay out between $20-50 and they can be one on any spin. There are also major and mega jackpots can payout anywhere from $5,000 to $25,000 or more. Finally you've got progressive slot jackpots that have payouts worth millions of Dollars or Euros. 
Video Poker – The average payouts of online video poker games are between 96-99%. Plus you can use video poker strategy to improve your odds when you're playing video poker unlike slot machines where no strategy is involved whatsoever. There are a number of variations of online video poker such as Jacks or Better, Deuces Wild, Double Bonus Video Poker and many more.
comments so far. Comments posted to EasyReaderNews.com may be reprinted in the Easy Reader print edition, which is published each Thursday.