Added on May 18, 2019
Mark McDermott
Manhattan Beach , newsletter
MBUSD announces teachers of the year
by Mark McDermott
The Manhattan Beach Unified School District last week announced the teachers of the year from each campus for the 2018-19 school year.
One teacher from each campus was recognized, including Noah Arnold, P.E. teacher at Meadows Elementary; Julie Brancato, a kindergarten teacher at Grand View Elementary; Stephanie Giacchetti, a special education teacher at Mira Costa High School; Michele Jordan, a 3rd grade teacher at Pacific Elementary; Michelle Mangan, a transitional kindergarten teacher at Robinson Elementary; Jen Saliba, a special education teacher at Pennekamp Elementary; Jennifer Thompson, a history and social studies teacher at Manhattan Beach Middle School, and Stephanie Wright, who teaches at MB Preschool.
Local Offers
(800) 570-5562
by spybase - 44 minutes ago
Superintendent Mike Matthews said the honor may go to individuals, but it also celebrates the profession itself, and all of the teachers within MBUSD.
"We value all of our teachers," Matthews said. "They are all making a difference in people's lives. But it's nice to recognize a few teachers each year who, first of all, are nominated by their colleagues, and secondly, it's one way to celebrate what they do well, and what all teachers do well."
Teachers can be nominated by anyone at their school site. Those nominated are then considered by each school's leadership team, which consists not only of administrators but also other teachers. The remaining nominees are observed in the classroom, and vetted by a seven-person districtwide panel called the MBUSD Teacher of the Year Committee, which includes a principal, a union representative, district classified employees and teachers from the elementary, middle school, and high school level.
"That committee has a nickname," Matthews said. "I call it 'The Greatest Committee'…because all you are doing is learning about people recognized by their peers as wonderful in the classroom. You get to see the greatest teachers in action.
"One of the teachers on the panel had never done this before and at the end of the process thanked everyone and said, 'I was inspired. I saw these teachers, and actually made changes in my approach as a result,'" said Assistant Superintendent Katherine Whittaker Stoop. "These teachers are inspiring."
What stood out about each teacher of the year varied. Jordan, for example, was recognized not only for her work this year but her sustained excellence over 30 years as an educator. Mangan is likewise a veteran teacher, but was new to Robinson Elementary and made an immediate impact. Some, such as Thompson and Brancato, took new leadership roles in the new districtwide Positive Behavior Interventions and Supports program, which is intended to provide students with more thorough social and emotional support in addition to academics. Two of the teachers, Saliba and Giachetti, teach special education, an increasingly influential area of education (Giachetti is the first MCHS special ed teacher of the year in recent history).  Others have been innovative in their methods of instructional delivery, such as Arnold, who connected with organizations throughout the community to bring outside speakers to his PE classes.
"Noah stands out because he used that platform as a teacher to do this really good work and connect with the community and bring in lots of speakers," Whittaker Stoop said. "He's not just doing his job, but looking for opportunities to get really good messages to kids through community partnerships."
One thing every teacher of the year had in common is that each goes above and beyond the call of duty to reach their students. Matthews said this quality, too, is indicative of all MBUSD teachers. He estimated that every teacher in the district averages ten hour work days, given all the preparation each does at home in order to be "on" and in performance mode in the classroom.
"They are all day, every day," Matthews said. "They do so much work to prepare for being 'on,'; behind the scenes, a lot of work is being done to make their work in the classroom seem smooth and seamless."
"I think easily it's a ten hour day, and often more," Stoop Whittaker said. "I think there's a lot of weekend work associated with that, too."
The teachers will be recognized at the June 5 Board of Education meeting, where the overall Teacher of the Year will also be announced. Matthews said the entire process helps everyone in the district keep focus on why their work is so vitally important.
"This reminds everyone of our primary purpose for being here —  that is to create an incredible environment where great teaching happens every day," Matthews said.
The following are the commendations made by the MBUSD Teacher of the Year Committee:
Stephanie Wright
MB Preschool Teacher
"Making her student's educational experience fun is Stephanie Wright's #1 priority. Her lessons are always engaging with her young students' needs in mind. She is able to serve a diverse range of students and accommodate each individual's needs. Stephanie takes time every day to listen to her students, help them learn something new, and make them feel important and special."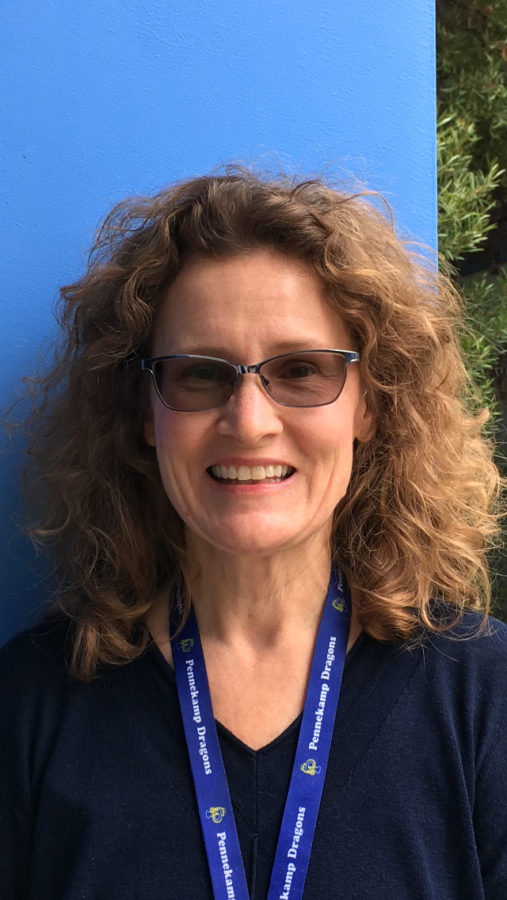 Jen Saliba
Pennekamp Elementary,
Special Education Teacher
"Everyone agrees that Ms. Saliba cares deeply about her students and her colleagues. She encourages students and teachers alike to venture out of their comfort zone, all the while supporting them with her patience and wisdom. She is the epitome of a life-long learner and she is helping all of her students to be that as well."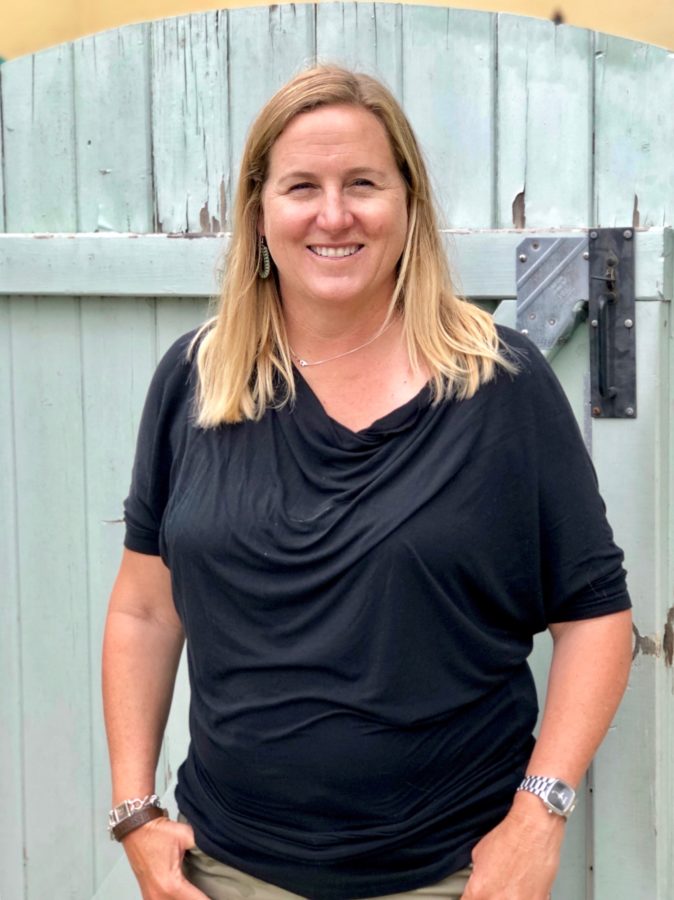 Julie Brancato
Grand View Elementary
Kindergarten Teacher
"Ms. Brancato is a respected and beloved member of the Grand View staff. She loves teaching kindergarten and it is clear that every day is joyful in her classroom. Not only is she a veteran teacher open to integrating new practices, but her professionalism and sense of humor also create the glue that holds Grand View together."
Noah Arnold
Meadows Elementary
P.E. Teacher
"Mr. Arnold goes the extra mile to find resources that will enhance the physical, emotional, and social health of his students. Students look forward to his PE class every day, and he brings humor and enthusiasm to all of Meadows' assemblies and spirit days. His positive energy is unsurpassed. Noah is well respected by his peers and loved by his students."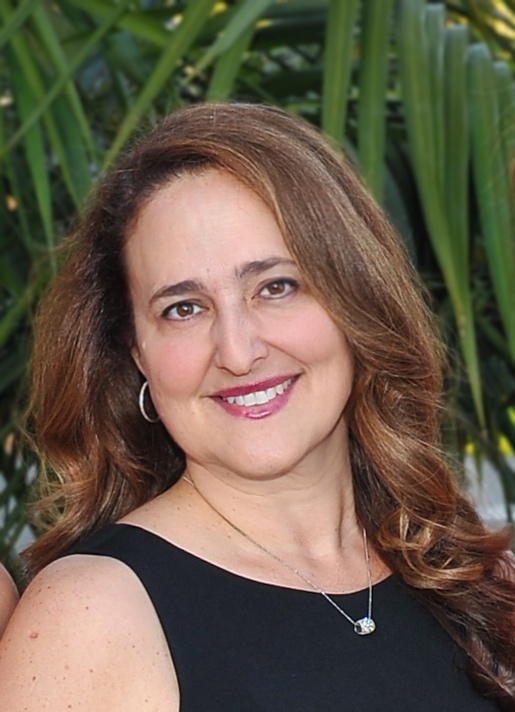 Michele Jordan
Pacific Elementary
3rd Grade Teacher
"Ms. Jordan's open-minded approach to teaching and life keep her stretching and growing as a professional. Michele's experiences teaching both special education and general education make her an expert in providing individualized goals and instruction for each of her students. Her intelligence, sensitivity to others, and sense of humor make Michele a joy to work with."
Michelle Mangan
Robinson Elementary
Transitional Kindergarten Teacher
"Ms. Mangan is a consummate professional educator. She is warm, friendly, compassionate, and patient with parents, students, and staff. She teaches 4 and 5-year-olds in our TK class, where every day is an adventure! Students love her and their growth throughout the year is remarkable! She never rests and is always looking for new strategies, ideas, and techniques to improve her instructional practices."
Jennifer Thompson
Manhattan Beach Middle School
History-Social Studies Teacher
"Ms. Thompson works diligently and tirelessly to encourage students to develop autonomy inside the classroom, pushing students to find their own voices. She has worked to make her teaching a truly personalized experience for her students. In addition to creating engaging History and Social Studies lessons, Ms. Thompson leads Positive Behavior Interventions and Supports (PBIS) implementation at MBMS."
Stephanie Giacchetti
Mira Costa High School
Special Day Class Teacher
"Ms. Giacchetti loves her work. She helps our students with learning disabilities to grow and to succeed at Mira Costa. She collaborates with her colleagues to produce outstanding educational experiences for her students with special needs. Her students and families are fortunate to have such a responsive, supportive, caring, and engaging teacher."
Comments:
comments so far. Comments posted to EasyReaderNews.com may be reprinted in the Easy Reader print edition, which is published each Thursday.