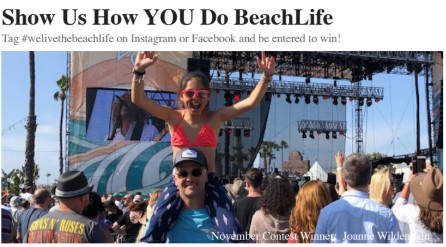 BeachLife contest Tag #welivethebeachlife on Instagram or Facebook and be entered to win.
David Benoit returns to El Camino College for a special night with Oleta Adams and the Asia American Youth Symphony Orchestra by Mark McDermott David Benoit's first gig was at the Polynesian restaurant on the Redondo Beach Pier. It was 1971, and he was 16. He'd already been playing for a decade. His family's piano […]
The two decades old lobster festival at the Seaside Lagoon in Redondo Beach moved into the present this weekend, under new promoters Mike Bourchard and Dave Tardiff.